I am currently using a website called Neocities which is a great way to create your own website!
Here's how you can make bold and italic text.
In my opinion, Newcastle United is the best football team: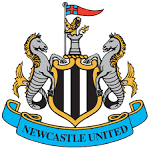 I enjoy playing many sports, here are a few i most enjoy:
DO YOU LIKE THE NEW IPHONE 11??